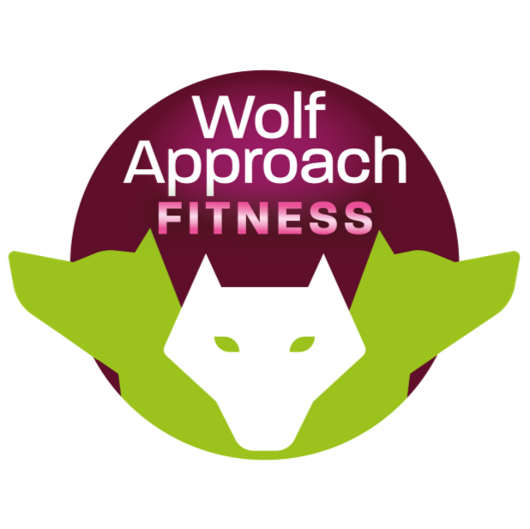 The wolf cub club
---
The Wolf Cub Club was created to offer members flexible support on their journey towards their fitness and nutrition goals; it doesn't matter who you are, where you train, what you do: you will be welcomed and supported in the Wolf Cub Club.
How it works
---
The Wolf Cub Club is a monthly membership with a flexible approach to fitness: train at home or in the gym, enjoy an hour-long focused strength session or smash out a quick 20 minutes bodyweight training; all of it is catered for and available at your fingertips via my user-friendly app.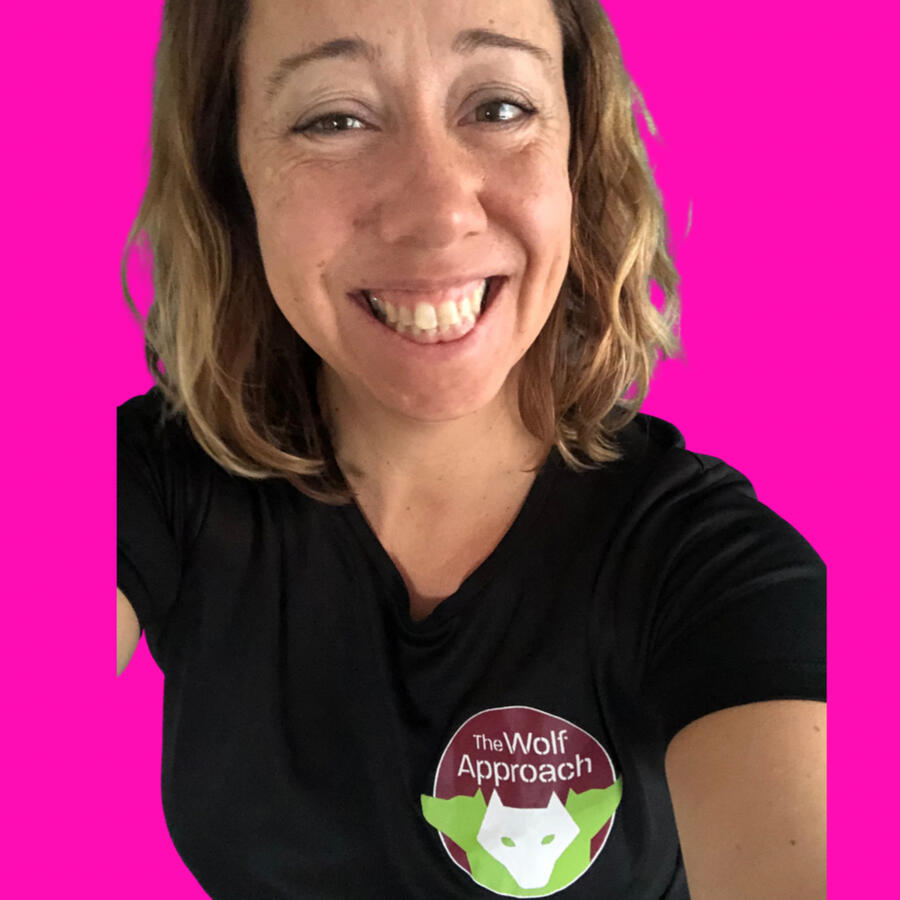 Throughout all of it, I will be your 'PT in your pocket', your 'mini-trainer in your phone', offering real-time feedback and advice, holding you accountable and supporting you all the way.
Your membership includes a weekly 1:1 focus call to help you get to your goal sooner!
---
In our closed membership group, you will find educational materials and advice around nutrition , fitness, fat loss and healthy habits, whilst being able to ask questions and join regular live sessions on goalsetting and planning to keep you focused and on track.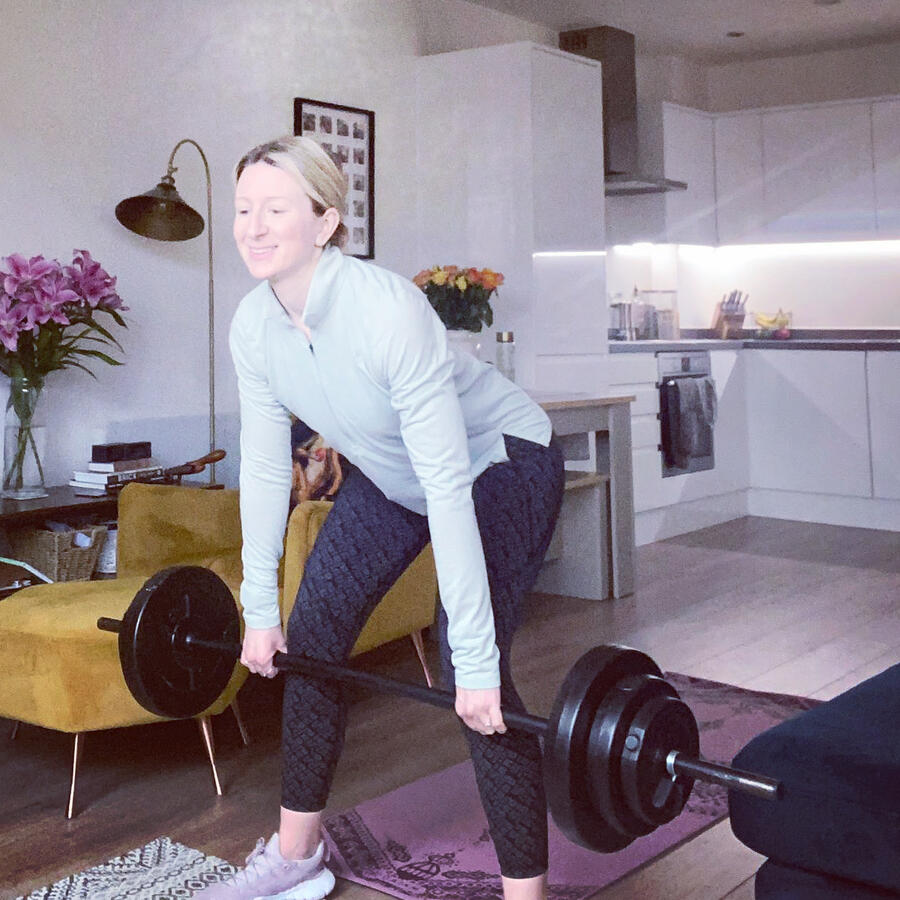 Client testimonial: Lara
"I have loved every single workout - and the results!"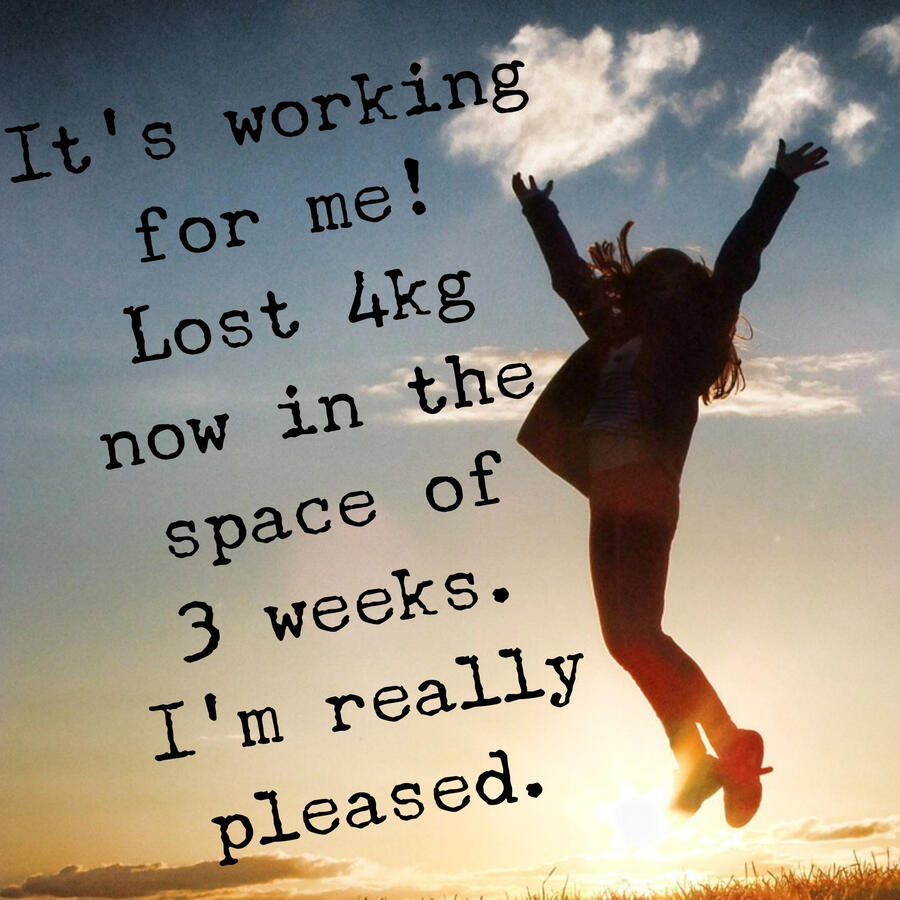 For only £75/month you will get:
---
Access to fitness app for gym or home based workouts to include

4 training sessions per week (do any or all; suitable for all levels)

Monthly changing workout programme, with changing focus areas

Access to closed Facebook group for recipes, support, education and much more

Feedback, support and advice from your personal trainer

Optional 1:1 focus chats

Live Q&As in the group

Free access to all Wolf Approach 6-Week Challenges (min. 3 month membership)
---
CLient Testimonial: Nik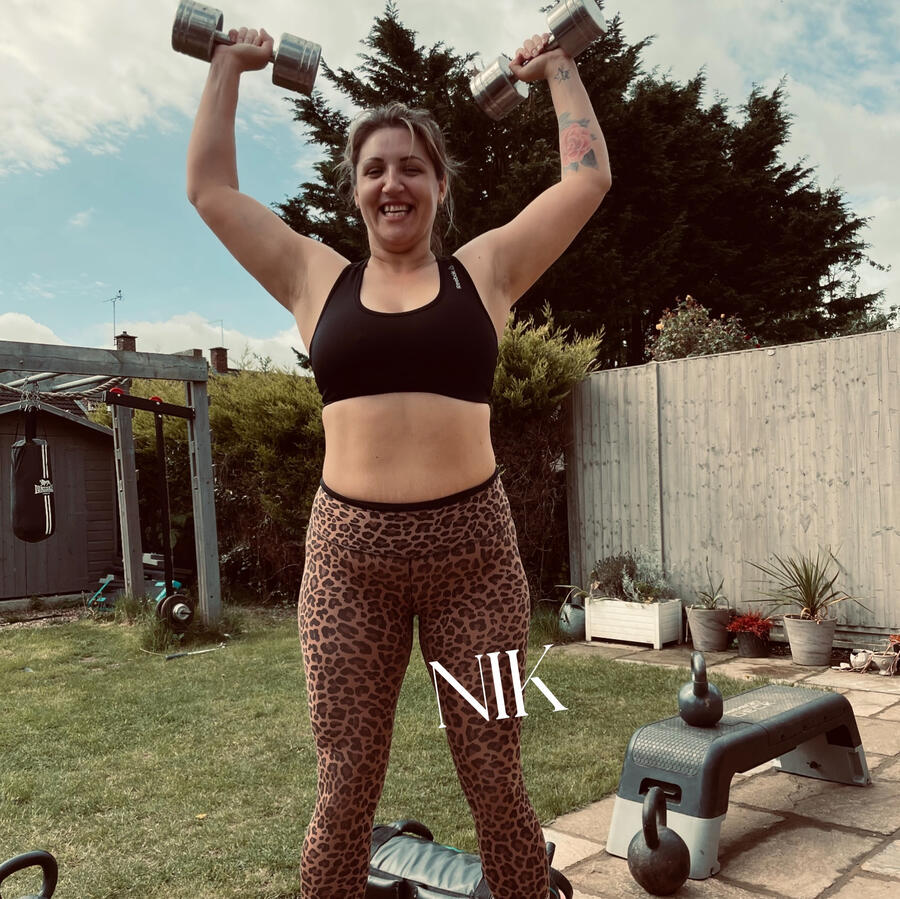 "Kirsten ⚡️Boosts my confidence
Makes me feel strong
Pushes me to my limits
Takes no for an answer
Checks in with me
Makes me laugh
Gives great advice
& gives me homework to take on holiday with me!She's not ya regular PT!
Love love love her!"
© Untitled. All rights reserved.